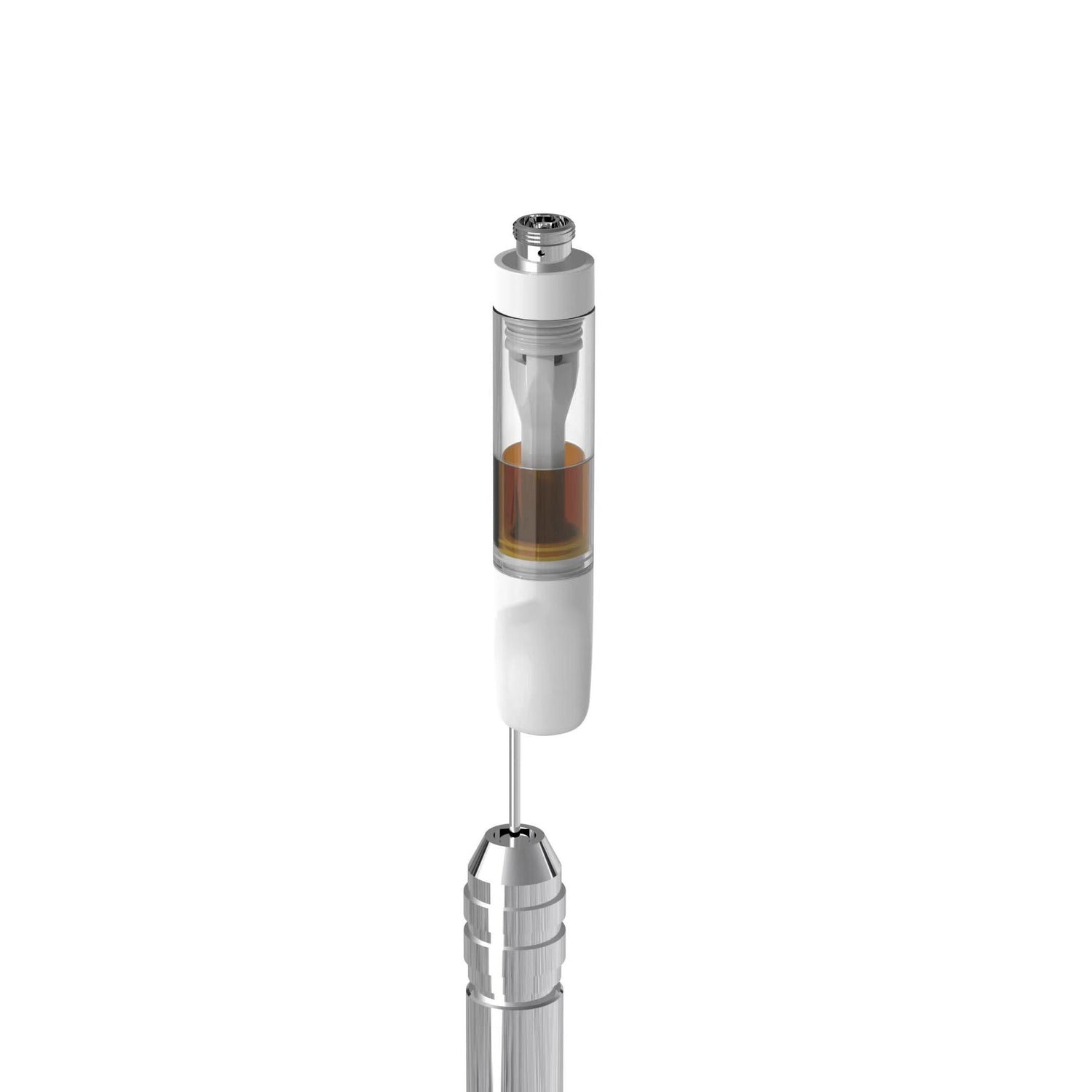 Pre-Capped
We have eliminated the capping process. Our upside down 3-way filling system removes multiple touch points in your filling SOP, saving large amounts of time and money.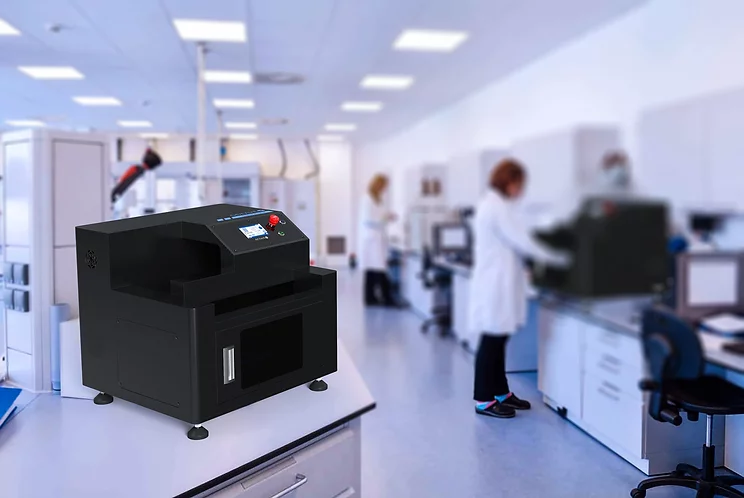 Fill Faster
Our proprietary automated filling machine fills CleanCore cartridges fast and is compatible with all cannabis oils including Distillate, HTE, Live Resin, Hash Rosin and more. Save time and money on each fill.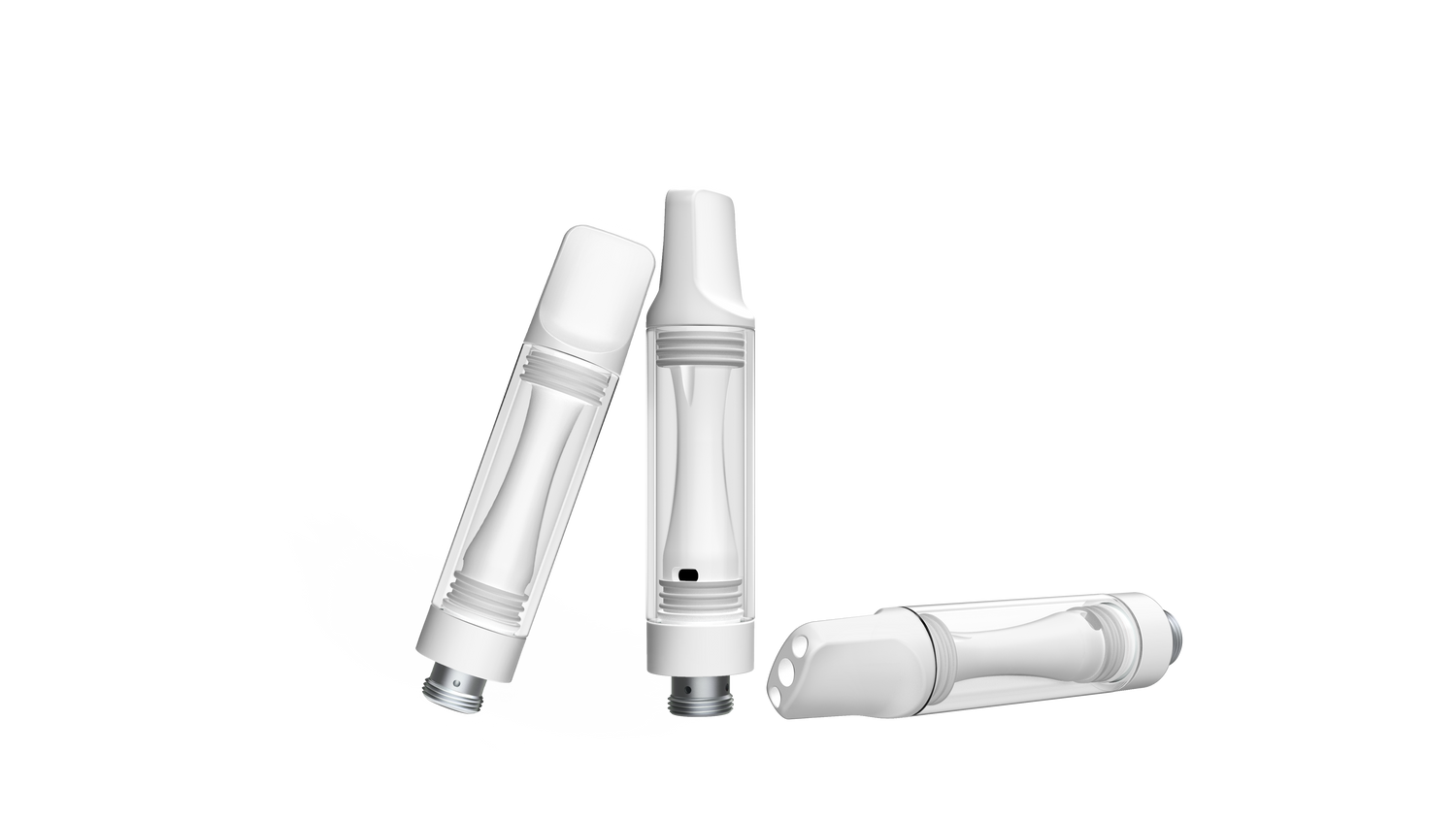 Fully Sealed Ceramic Cartridge
Anti-Leak Tech.
Pre Capped.
Compatible with all 510 Thread Batteries.
Passes Heavy Metal Testing Every Time.
Fill More Cartridges Per Day
Our cartridges come pre-capped and our filling machines are perfectly suited to fill our half and full gram carts and All-In-Ones. Save costs and improve your profits with CleanCore x Octave.